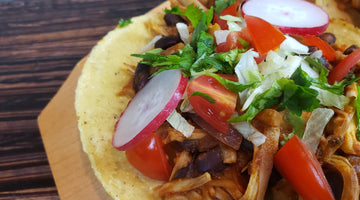 EASY Jack Fruit Tostadas
Serves: 4 Level Easy  Total Cook Time: 15 mins Prep Time: 4 mins Cook Time: 8 mins Assemble: 3 mins   Ingredients: ...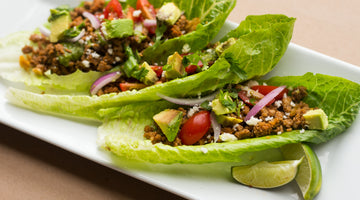 TACO TUESDAY LETTUCE BOATS
Are you ready to go "Loco" with our Addy Daddy Taco Tuesday Lettuce Boats? These boats are low carb and delicioso! D...